Hear the Leading Oncologist, Jeff Gaschwind, in Stockholm on the Leading Cancer Issues
Jeff Gaschwind will be addressing the public in Stockholm at the upcoming ECIO 2023. Learn about the current issues in Oncology and Image-Guided Therapy with Jeff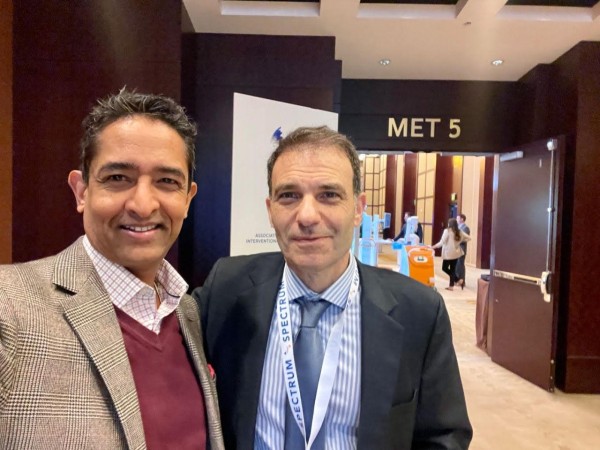 This year the European Conference on Interventional Oncology (ECIO) 2023 is being organized in Stockholm. Numerous doctors, surgeons, oncologists, and leading professionals in the field of oncology and radiology will update the audience on new therapies for cancer patients and provide state-of-the art lectures on interventional oncology. The event will feature many recognized international experts in the field. Among them is internationally recognized Jeff Geschwind, MD.
Jeff is a world renowned expert in liver cancer and is the author of the first book on Interventional Oncology. He is currently the medical director of Oncology and Image-Guided Therapy at NAMSA, Medical Director at Imaging Endpoints and the Director of Oncology at USA Clinics Group. He is also a leading scientist in various research organizations and has helped countless patients battle cancer.
At the event, he will be presenting as the medical director of the leading MedTech CRO, NAMSA. The organization offers medical device tests, quality regulations, product development strategies, clinical research, In vitro diagnostics products development, and many other operations.
Jeff Geschwind will speak about the importance of clinical research in interventional oncology and the need for CRO oversight when conducting clinical trials. Jeff has published nearly 300 scientific manuscripts. He was the head of the Radiology and Biomedical Imaging Department at Yale School of Medicine and a senior professor at John Hopkins University.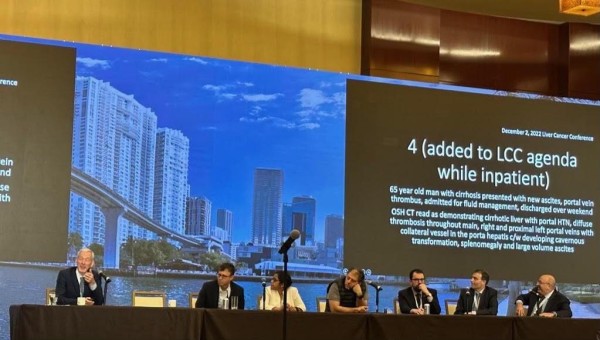 He has received many national and international awards including the Alexander Margulis Award, the Gary Becker Young Investigator Award, the American Roentgen Ray Society Fellowship Award, and the Alumni Awards at Boston University and the University of California San Francisco.
Dr. Geschwind is a significant figure in the field of oncology, having been the principal or co-principal investigator on 50+ clinical trials. Dr. Geschwind's research was has been funded through the years by pharmaceutical companies, NGOs, foundations, and the National Institute of Health (NIH).
Dr. Geschwind continues to be an active reviewer of scientific manuscripts for prestigious journals, abstracts and research grants. During his career, he was included among the top US doctors. During the last few years, he has been working on a number of care changing trials such as breast cancer cryoablation, ultrasound-guided therapy for liver and kidney cancer, endobronchial ablation therapy for lung cancer, and therapy using radioactive microspheres for liver cancer.
ECIO 2023 also features more than 150 lectures from 120+ respected faculty members, providing hands-on training for 20 devices. In addition to Dr. Jeff Geschwind speaking on clinical trials and the importance of cancer imaging, the conference will also include lectures on AI in interventional oncology, Hepatocellular carcinoma, Immuno-oncology, Musculoskeletal interventions and many others. These lectures will be presented by world experts in the field of interventional oncology.
Media Contact
Contact Person: Jeff Geschwind
Email: Send Email
Phone: +1 410 446 8071
City: New York
Country: United States
Website: www.jeffgeschwind.com