Maiden Tech's AI Rap Generator Mobile App democratizes rap creation, empowering global amateurs to express their stories in rhythm and rhyme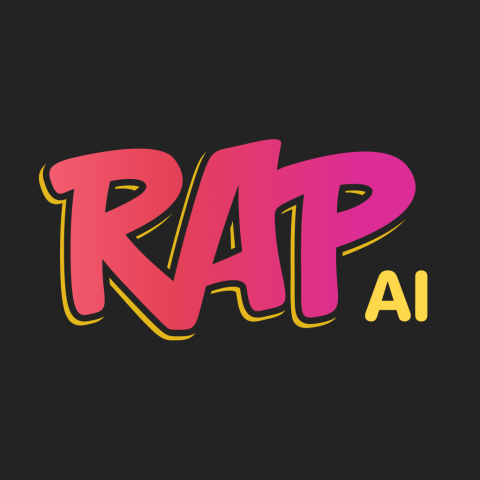 Maiden Technologies is excited to announce the launch of its groundbreaking mobile application, AI Rap Song Generator. Created with the goal of empowering everyone to express their unique stories through the universal language of music, this innovative app uses artificial intelligence to democratize the art of rap music creation.
In today's fast-paced world, everyone has a unique story to share. Now, with the AI Rap Song Generator, anyone can channel their experiences, events and stories into a catchy, creative rap song. This game-changing app not only puts a personal rap studio into the pockets of its users but also promotes self-expression, creativity, and a shared love of rap music.
AI Rap Song Generator offers a plethora of features designed to appeal to both rap music fans and aspiring amateur rap artists. Users can choose from selection of beats, voices, and filters to create unique and professional-sounding raps. They can also generate smart lyrics with AI inspired by different topics, events and styles, rap about anything they want, and share their creations on social media platforms.
"This application is much more than a song generator; it's a powerful platform for self-expression," said Tolga Gunduz, CEO of Maiden Technologies. "With AI Rap Song Generator, we're taking a major step towards making the art of rap music accessible to everyone, irrespective of their music production knowledge or skills."
Maiden Technologies, a UK-based technology company, has always been dedicated to using cutting-edge technology to solve real-world problems. Founded in 2019, the company began as a dream of creating innovative solutions that can make a significant difference in the world.
"We believe in the power of music as a universal language," Gunduz further commented. "And with the AI Rap Song Generator, we're enabling users to tell their stories, express their emotions, and connect with others in a novel and entertaining way. This is only the beginning, and we're excited about the future possibilities."
Looking forward, Maiden Technologies plans to continue leveraging artificial intelligence and machine learning to develop more innovative, user-friendly applications that address the needs of the modern world.
Download the app from Apple Appstore: https://apps.apple.com/us/app/ai-rap-song-generator/id6448916248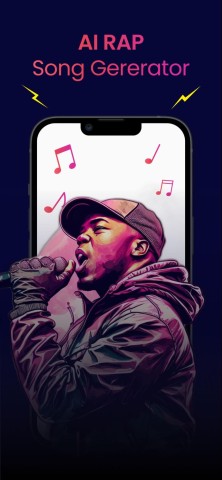 Media Contact
Company Name: Maiden Technologies Ltd.
Contact Person: Tolga Gunduz
Email: Send Email
City: London
Country: United Kingdom
Website: maidentech.co.uk